Great SAT Tips You Will Need!
23 April, 2018 in Students' Tips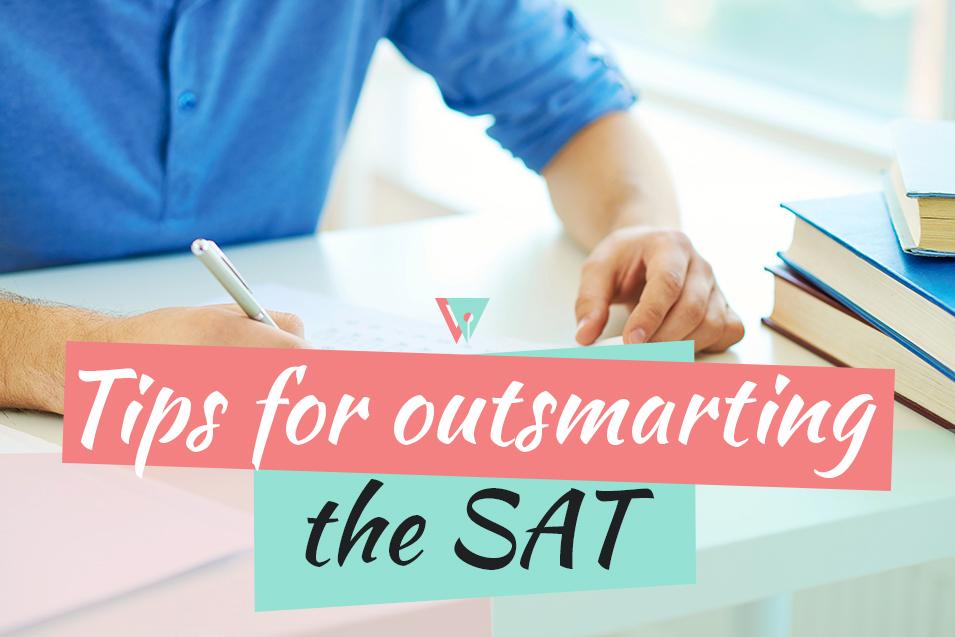 Many students face a need to pass some sort of test once they realize they would like to enter a college that requires the submission of test scores. There are two basic options for you to choose from: SAT and ACT...
Continue reading