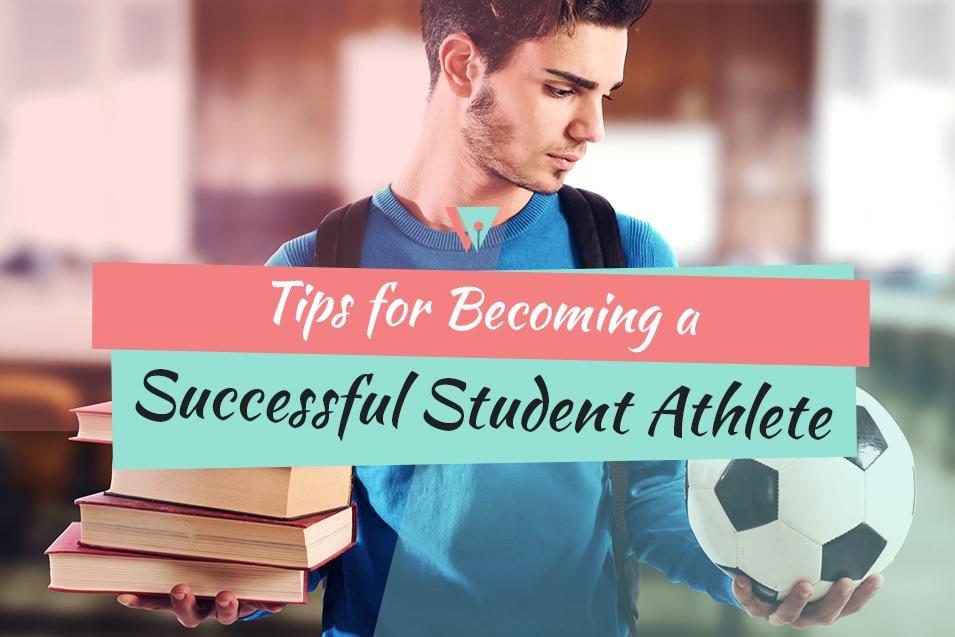 23 August, 2020 in Students' Tips
Tips on How to Be a Successful Student-Athlete
Who says that all those projects, assignments, lectures, and so many others things are easier to handle if you are a student-athlete? No one dares to say that, I'd say as being a college student-athlete you are running tougher and more challenging marathon than the others for sure. Besides, taking care of all those mentioned above, you also have to keep track of your performance in sports. Needless to say that it's not a piece f cake, but we do believe that your desperate struggles to perform brilliantly in both of these departments as a student can and should be at least a bit lighter.
Take a Look at Our Simple Tips on How to Be a Successful Student-Athlete
The reason why you are in college is obvious, so ignoring and neglecting the tasks you should do and the classes you should attend when you need a degree is a total nonsense. But being a student-athlete, it works a bit another way for sure, you just can't do everything with the same efficiency as the others, this is clear. What does matter is a balance between your sports and the other assignments and whatever you have to fulfill as a student. Let's call it a double-focus which is both your games and other essential tasks which have to go along with your sports activity.
Make sure you don't take your classes lightly
You shouldn't take the lectures as something for granted; instead, you do need to be smart and attentive enough due to your great involvement in sports. Mind that less time in your classes automatically suggests the best focus and attention ever, as there won't be any extra time to catch up any misunderstandings and weak points in the subject. Do yourself a favor and strive to become the quickest learner in the world, you'll definitely get your prize later during your exams. Be wise enough to save your time and nerves beforehand, even if learning hard doesn't sound so exciting at first.
Keep your focus on the process
Undoubtedly, you have lots of unrealistic goals and ambitions, but mind to concentrate on your short-term goals not being obsessing over future long-term ones, that are constantly driving you crazy. Being a college student-athlete, take it easier a tad and try to enjoy your college life setting the plans you are able to fulfill keeping your focus on the practice.
Enjoy competition to the fullest
No pain, no gain, nothing new. Competition means your development, a good competition means you are growing with time; it's incredibly helpful for you as a student-athlete. Your competitions are continuously getting the best of you what to say about the way they are improving your skills significantly. Get your focus on the competition and do your best in your endless struggle for excellence, it's an inevitable way to reach the heights you have always dreamed of.
Besides all those aforementioned things, don't forget to be smart and think one step ahead, you should keep your finger on the pulse to be ready when an opportunity arrives unexpectedly. Live your life of a college student-athlete to the fullest. You do have a lot on your plate and know well when it's time to give your best performance ever. Who says that a successful college student-athlete is someone from a fairy tale?
23 August, 2020 in Students' Tips
visibility 1