Different Scholarships that Anyone Can Get
25 February, 2018 in Interesting to Read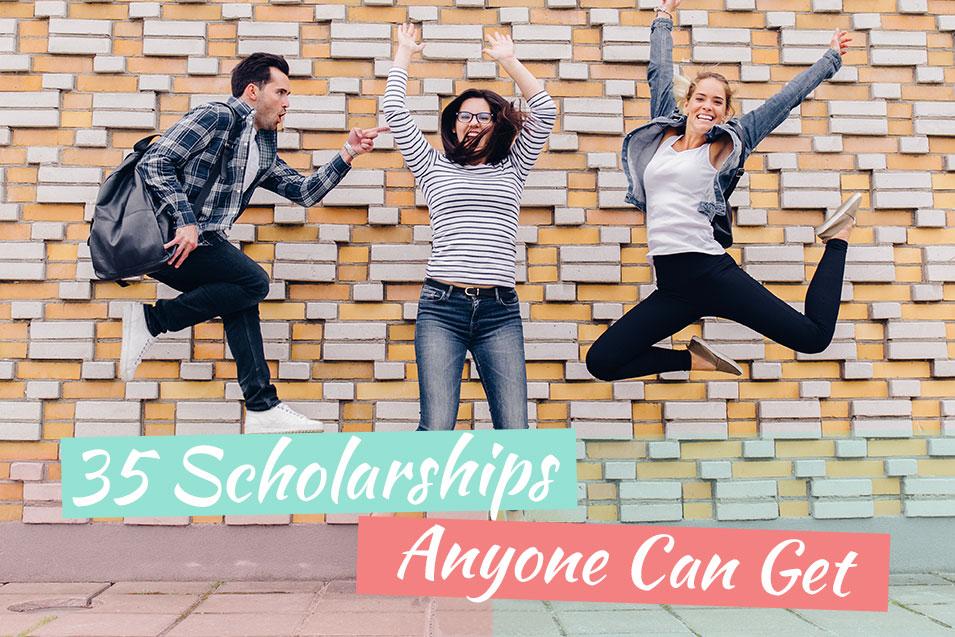 It's a well-known fact that it is not that easy to get a scholarship. Sure, if you are as smart as Albert Einstein, then you have better grades and can take advantage of a perfect opportunity to win any scholarship you want. In addition, maybe you are so good at sports and have fascinating abilities in it that they pay for your education at college.
Continue reading
Steps to Achieve Your Goals the "Write" Way
29 January, 2018 in Interesting to Read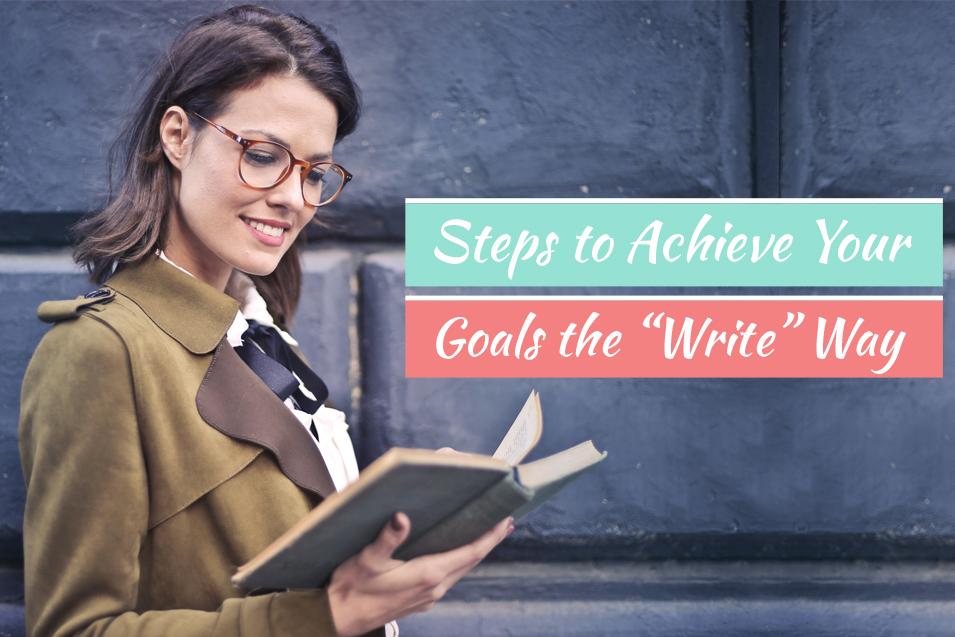 If you were asked to count every time you've failed to achieve your goal just beyond a few days after setting it, how many times will it be and will you be pleased with that number? One word that comes to mind right now is a "loser," isn't it?
Continue reading